Fully licensed and insured 
We Provide the Best in Towing South of the River 
Trusted Towing Services in South Metro, MN
Whether you had a sudden breakdown or are just looking for a reliable source for prompt and secure transport service, Captain Towing is here to help. Captain Towing is a professional towing company that has been around for over 14 years. We offer a comprehensive collection of towing and roadside assistance services. We serve the South Metro of Minneapolis and the surrounding areas.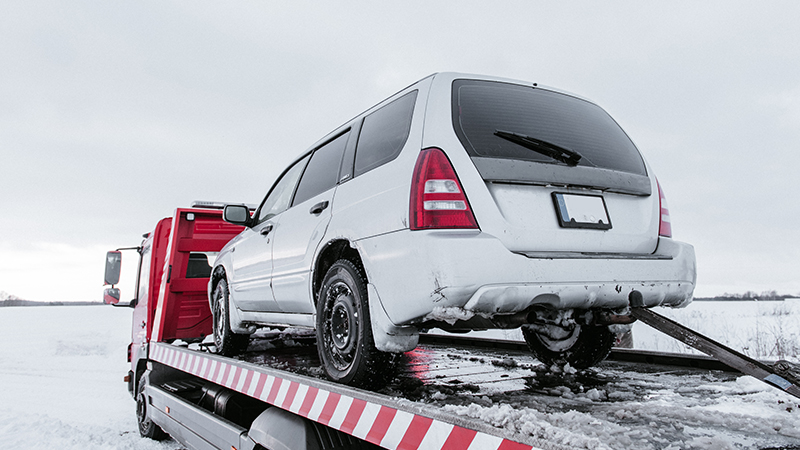 Vehicle Towing
No matter what time of day or night, we're here to help get you back on the road as soon as possible. Our complete car and truck towing services are available 24/7.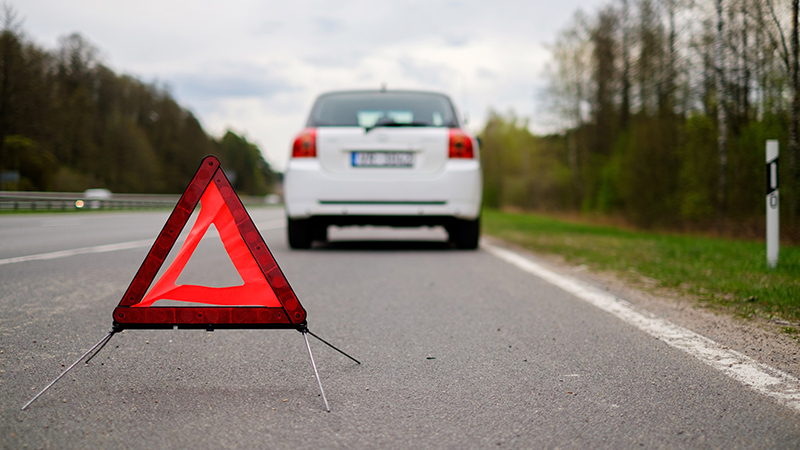 Roadside Assistance
Our fast and efficient roadside assistance services are available wherever you need help. From your garage to the side of the highway, we'll come to where you are.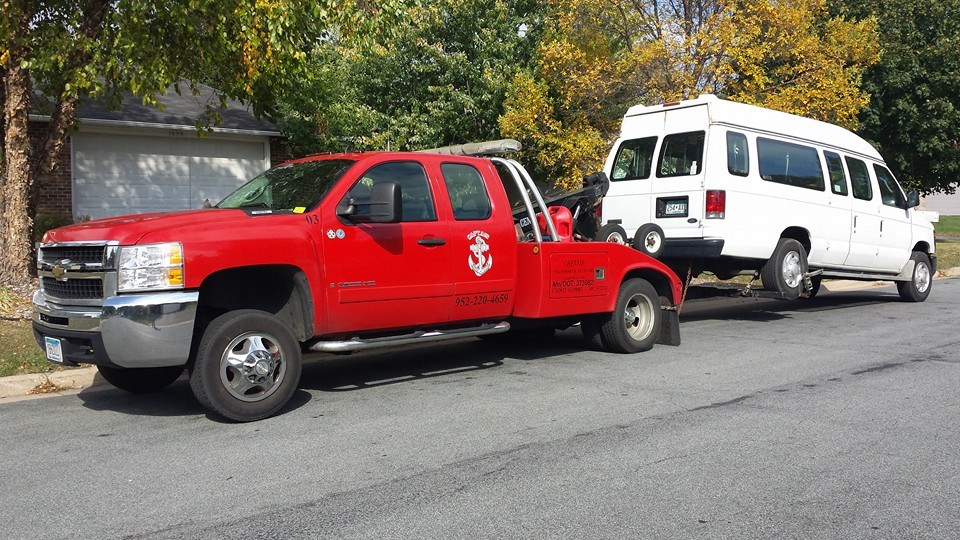 Residential and Commerical
There's no vehicle that we won't tow! Whether it's an abandoned or unauthorized vehicle, or a brand new car still at the dealership, we can help you out. Available 24/7, our fully licensed and insured towing company can tow any vehicle, including cars, trucks, and motorcycles. Whether you're a residential customer looking to have a junk car removed from your driveway or a business owner who needs to have an unauthorized vehicle towed from your parking lot, our team is here to help.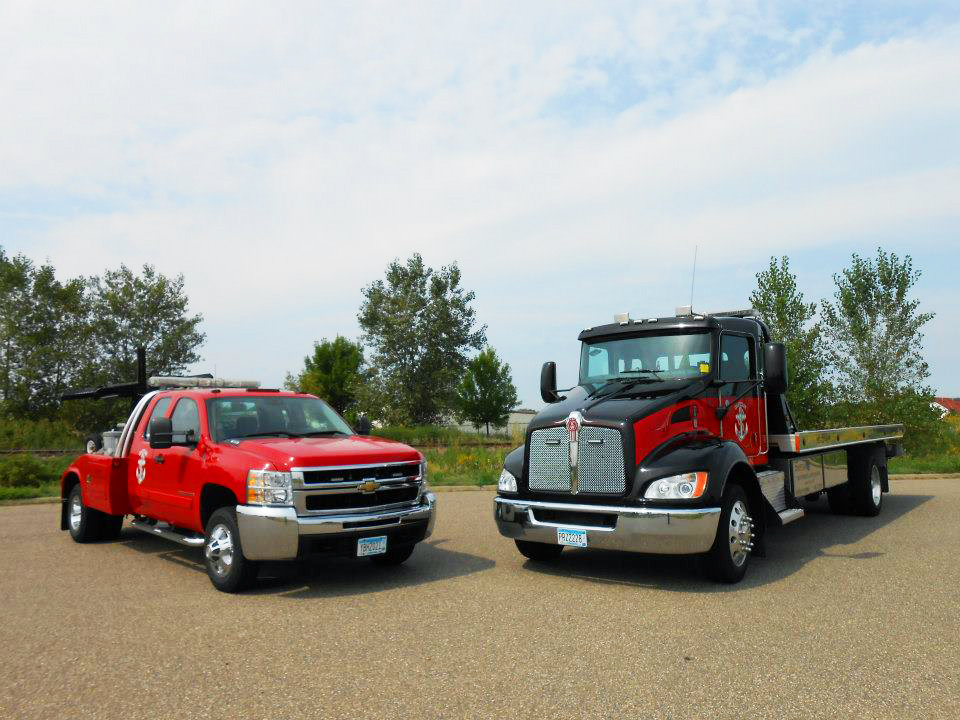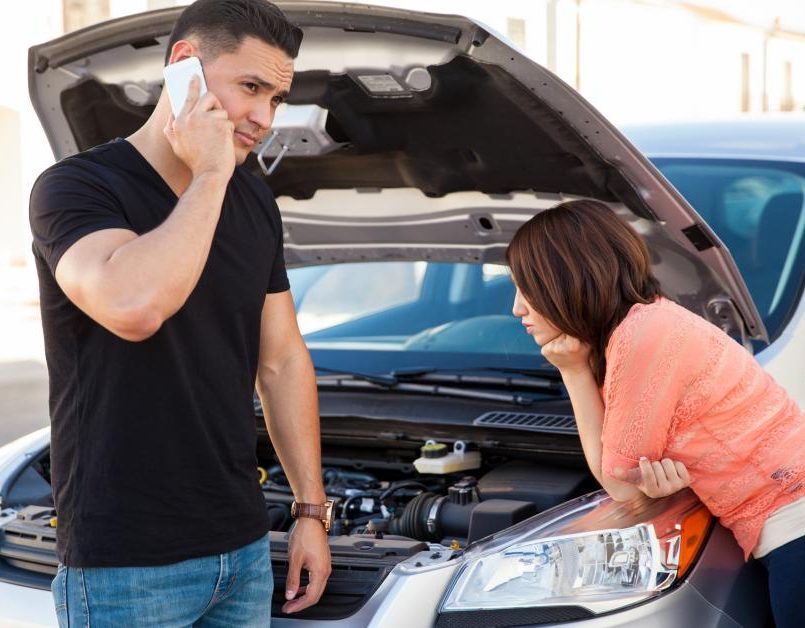 Those facing a breakdown can call on us for fast emergency roadside assistance that will have you back on the road in a flash. Rely on us to change a flat tire, unlock your vehicle, or jump-start your car's battery. If it's something that can't be fixed on the spot, our professionals will tow the vehicle to your shop of choice for repairs.
Chris G.
Needed to have a vehicle towed from my property today. They got here a lot faster than I'd anticipated, the driver was very personable and professional. This was my first time using Captain and it won't be my last! Thank you for such great service!
Kamairee K.
I've never had my car towed ever but today I left all negative thoughts out! Chris (Kris) was so friendly and helpful she made the process go fast. Literally wasn't even there for 10mins the process is so smooth and overall I had a great experience. Kris thank you for your hard work! It does not go unnoticed. Thanks!
Marc E.
The service was everything it should be. Great service, great guy. Being stuck in a parking lot more than an hour from home when every service station is closed (Sunday PM) can be a bit nerve-racking, but Captain Transport made things easy for us. I can not say enough of good things.